Hey, so we are Natalie & Rebecca, twins with a passion for great food and fantastic drinks.
How we started
We started up after working many years doing a busy 9 to 5 and wanted a peaceful life.
So we now have 2 coffee shops and run our online coffee subscription service whilst expanding our beautiful family.
Who said it was easy?
So things aren't as simple as we imagined but we wouldn't change it for the world.
We know we are very lucky to do what we love every day. We really couldn't do it without our fantastic team and wonderful customers.
Keepin' it sustainable
We believe in being as sustainable as possible whilst using the best ingredients we can find.
We try and use local producers, farmers, suppliers and business as much as possible as we want to support the great independent movement.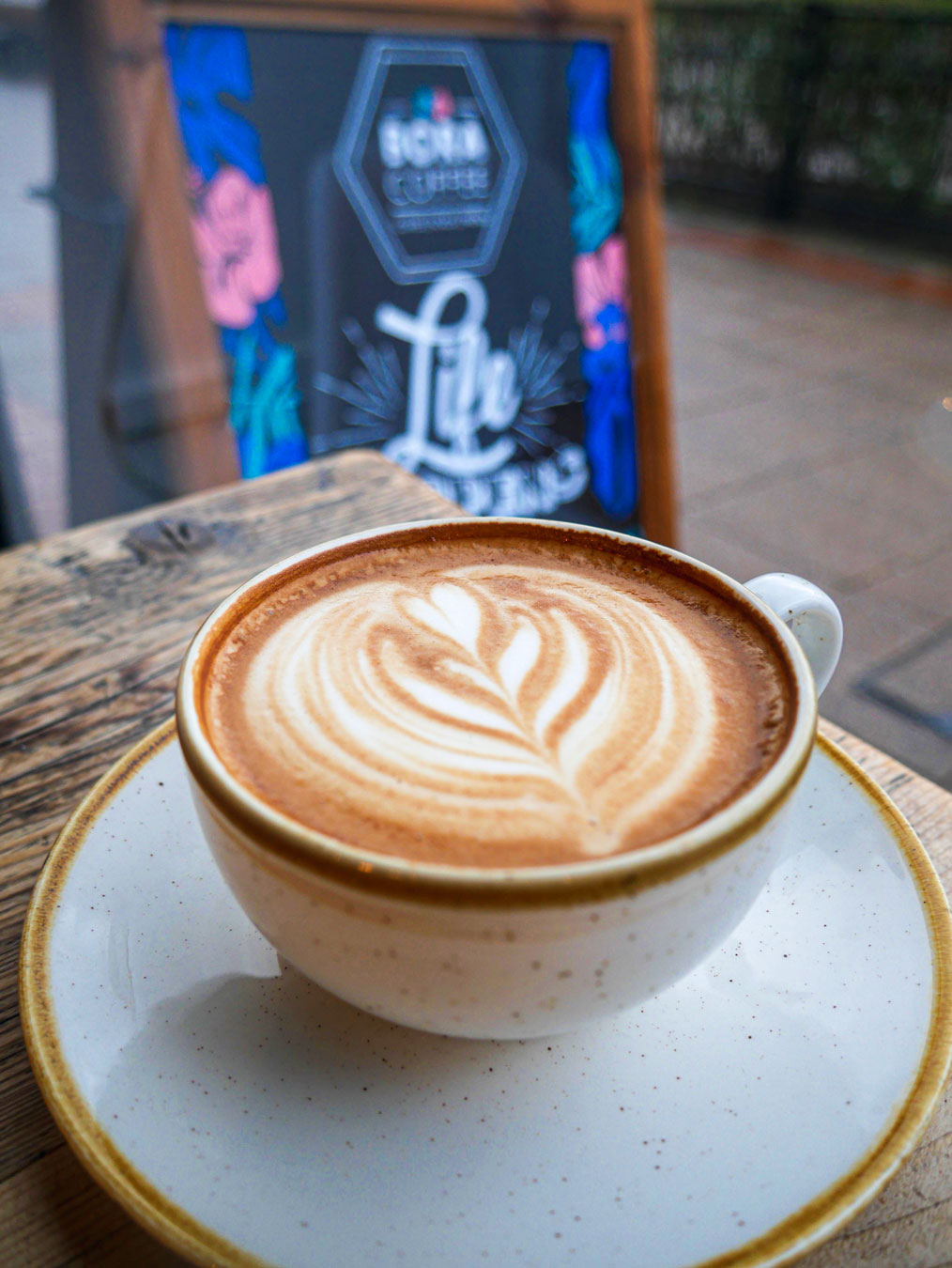 Our coffees are specially selected for quality, taste and ethical practices with a mixture of…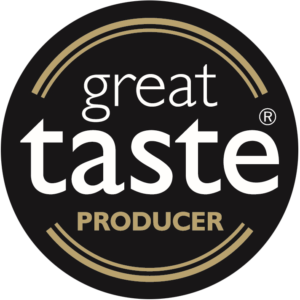 Great Taste Award Winners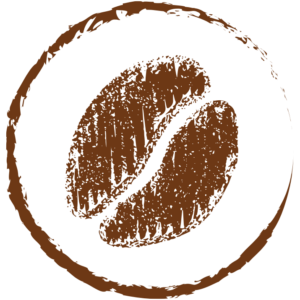 Produced from Fairly traded, Organic Beans
Rainforest Alliance Accredited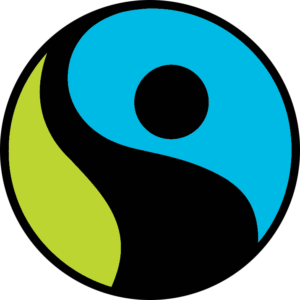 Fairtrade Certified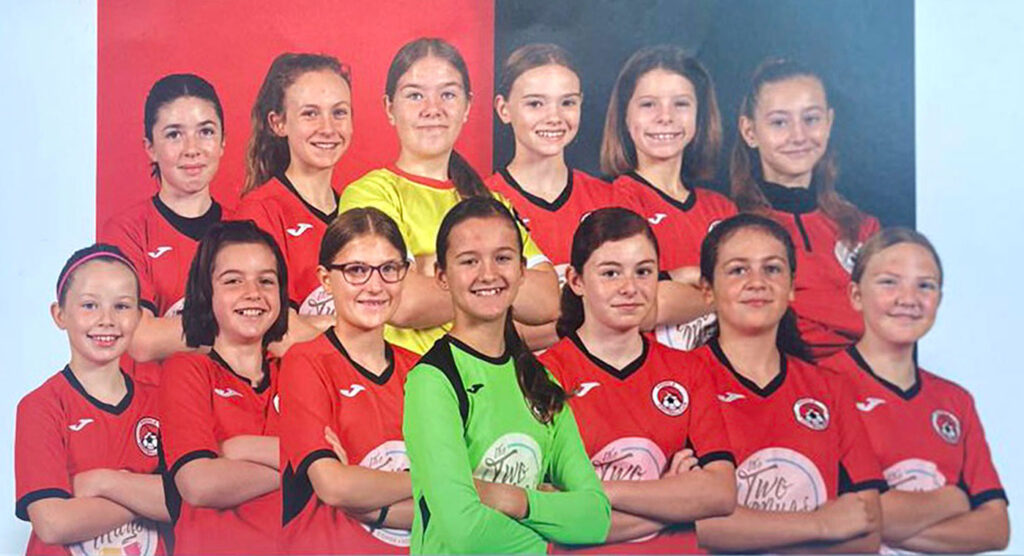 Giving Back
Happy to Help
Using the profits we make we support local Sports Teams by sponsoring a local Girls Football Team and Local Rugby Club.
Sport runs in our blood so we always wanted to give back a little something to inspire the next generation in getting active.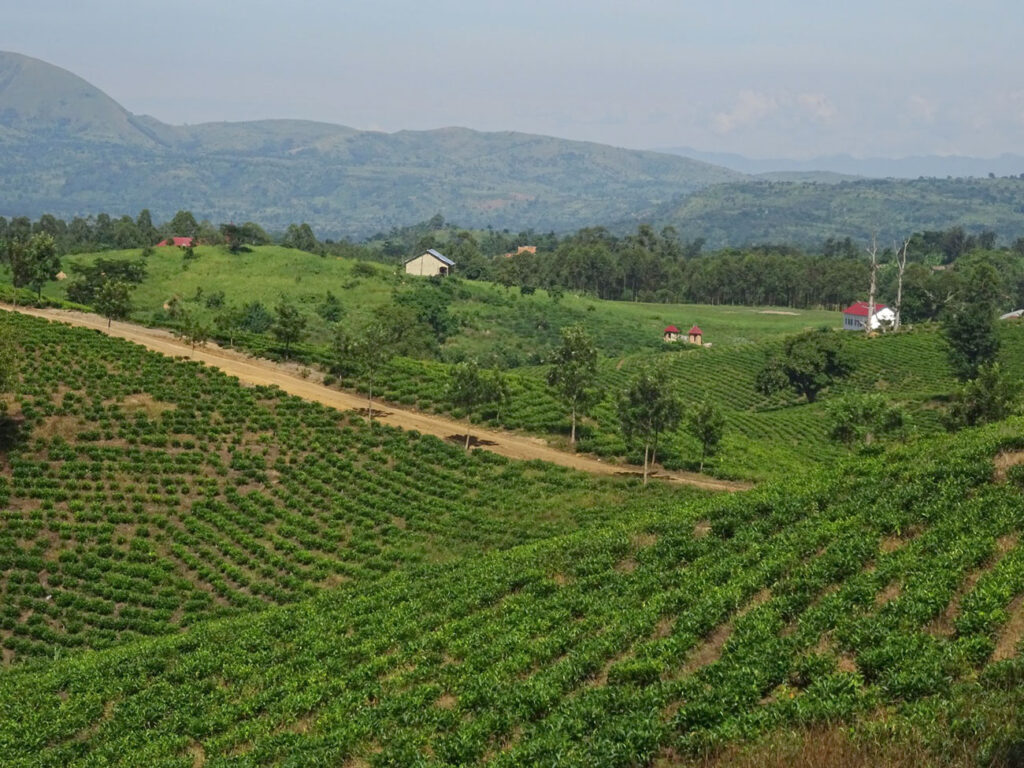 Our Partnerships
Making a difference
We are also in partnership with The Zuri Project and The One 4 One Coffee Project it premise is simple.
For every 250g bag of delicious Bora coffee that you buy, we will donate the necessary funds to plant one coffee tree at one of our project sites in Kihembe, Uganda.
By mixing charitable projects with business development, Bora created the idea of bringing exceptional and unique coffees to the UK market, whilst investing a proportion of the profits earned into locally led projects in coffee growing regions in Uganda.
Since 2017 and in collaboration with a number of development partners including Opportunity Africa, Bora has supported the building of a secondary school, the redevelopment of a primary school and also the planting of an extensive coffee plantation in Kanungu district.
Collaborating for Quality
We're thrilled to be collaborating with coffee co-operatives, non-government organisations and our roaster to bring you the finest quality, ethically sourced coffee that the African continent has to offer.
Partner with Bora
We are constantly on the lookout for innovative and pioneering organisations to work alongside, so if you're interested in partnering with us, then please drop us a line.
Check out their great work here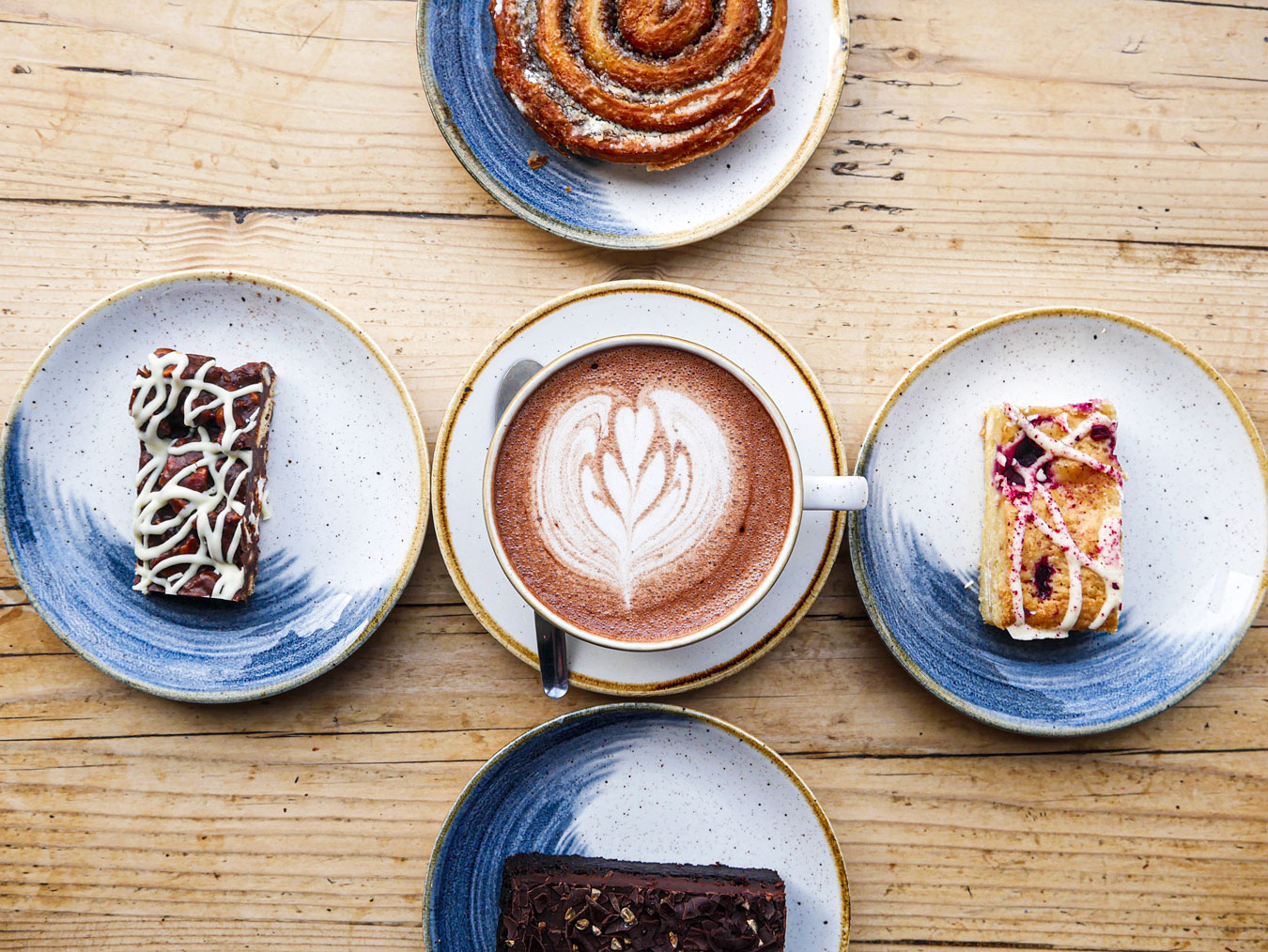 Lets' talk
Get in touch
Bora Coffee
219-221 Stratford Rd
Shirley, Solihull
B90 3AH
Opening
Times

Come and see us
| | |
| --- | --- |
| Monday | 08:30 – 16:00 |
| Tuesday | 08:30 – 16:00 |
| Wednesday | 08:30 – 16:00 |
| Thursday | 08:30 – 16:00 |
| Friday | 08:30 – 16:00 |
| Saturday | 09:00 – 16:00 |
| Sunday | 09:00 – 15:00 |
Send us a message
Lets have a chat

Other useful stuff
More for you to discover