Our Coffee & Home Brewing & Shop
Ethically handpicked speciality coffees available instore and online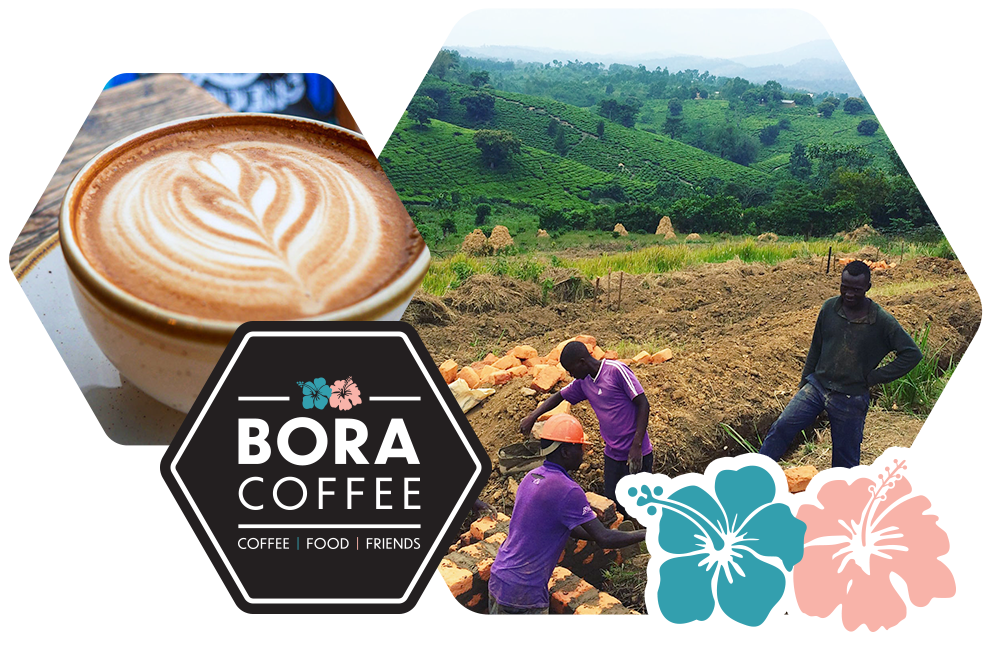 Our Promise
Our quality and ethical promise is a simple one. All of the farmers that grow our coffee are paid above the Fairtrade and current market price.
Our coffee is freshly roasted to ensure quality of taste. We reinvest a proportion of our profits into our charity, The Zuri Project, and for every 250g bag of coffee we sell, we plant one coffee tree to support sustainable development projects in coffee growing regions in Kanungu district, Uganda.
The Bora Blend
All the beauty that our African coffees have to offer has been blended together to create our unique, signature blend.
A medium bodied espresso with a fruity acidity and caramel sweetness. We know once you have tried it you will agree it's the best coffee around. Best of all its only available at Bora. It has been developed by us and is exclusively our own signature blend.
However, if you want a bit of variety don't worry we also offer several signal origin coffees that are fantastic in their own right just, come and visit us instore or visit us online: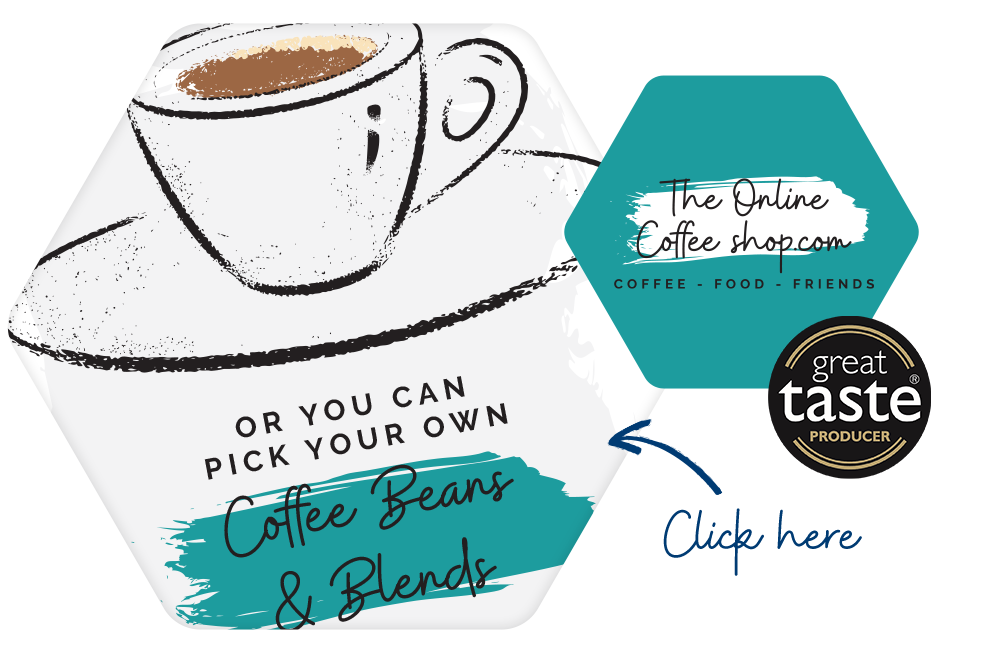 The Online Coffee Shop
We have a massive passion for blending coffee beans. Discover a range of roasts and tastes you'll love.
Our Coffee, well it's the best of the best. We have tried many and have chosen our coffees for their taste and flavour. Don't believe us? They have won Great Taste Awards and we use them in our Stores.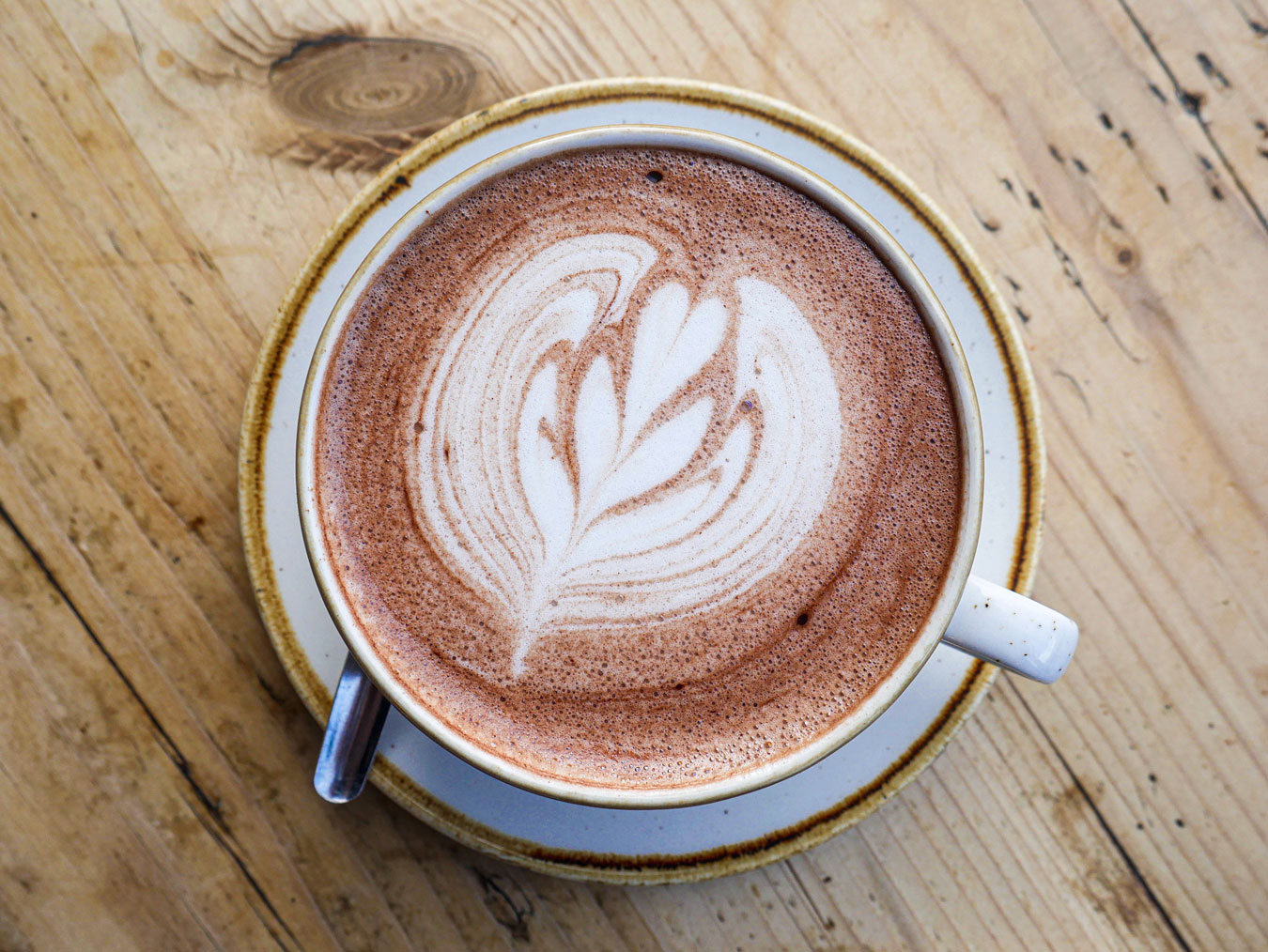 Home Brewing
The Bora Way
If you don't have an espresso machine at home (and we don't blame you if you don't) there are many ways in which you can enjoy the perfect brew from the comfort of your home.
The three brewing methods that we've outlined are simple, easy to follow and cost effective. But most importantly, they allow you to get the very best out of our special coffee. We also appreciate that everyone brews differently, and as such the following is intended as a guide. Please feel free to get creative!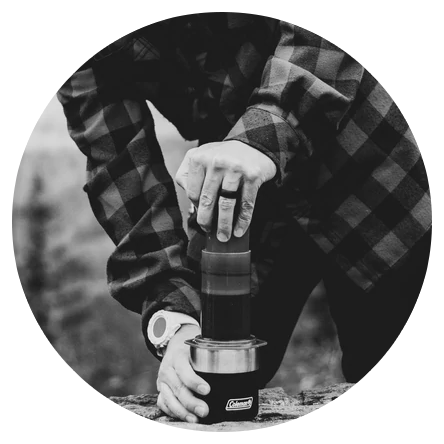 Aeropress
Aeropress is our favourite way of brewing coffee at home. It's super simple, clean and produces a great cup.
Also, if you're a traveller like many of the Bora team, you can pack your Aeropress easily in your case and enjoy Bora coffee on the road.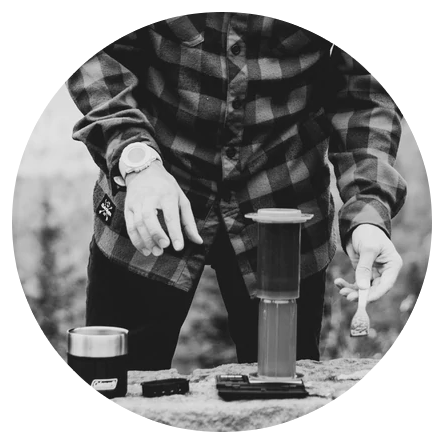 Inverted Aeropress
For those of you wanting to get creative, you can always try the inverted Aeropress.
Many swear by this method and believe the taste is greatly improved. The jury's still out for us on whether it improves the taste, but we invite you to make your own mind up!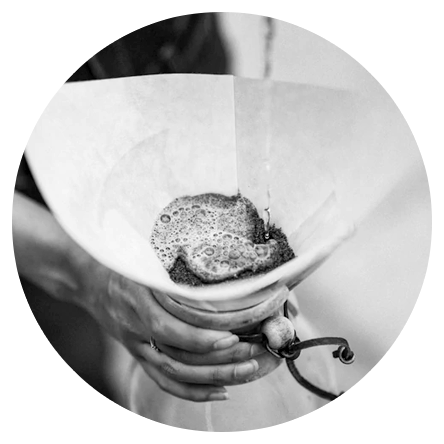 Pour Over (V60)
Regulars at Bora HQ in Solihull know we're passionate and serious about making pour over coffee.
Our team of talented baristas love getting creative (and competitive!) when trying to make the perfect brew.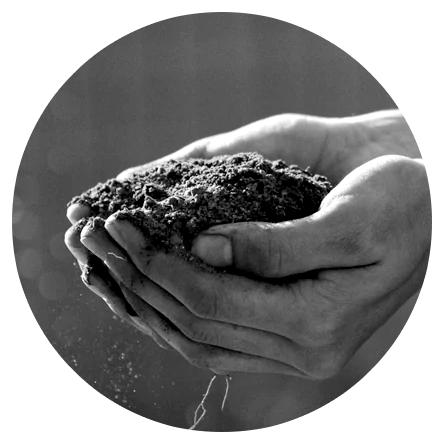 Recycle Coffee
Millions of tonnes of used coffee grinds end up going to landfill every year.
At Bora, we firmly believe that little things can make a big difference. So, after you've enjoyed a delicious cup of Bora coffee at home, we recommend that you put your spent grinds to good use.
Come and visit us instore or visit us online:

Other useful stuff
More for you to discover